Flexible fluffy sofa cushions
Whether used to support the lumbar spine when sitting upright or as a pillow when in a well-deserved reclining position. The fluffy-rugged Jet cover fabric is almost fluffier on the Curt sofa pillow than on the sofa itself. Such a pillow is so cozy that it is virtually ineffective in a pillow fight.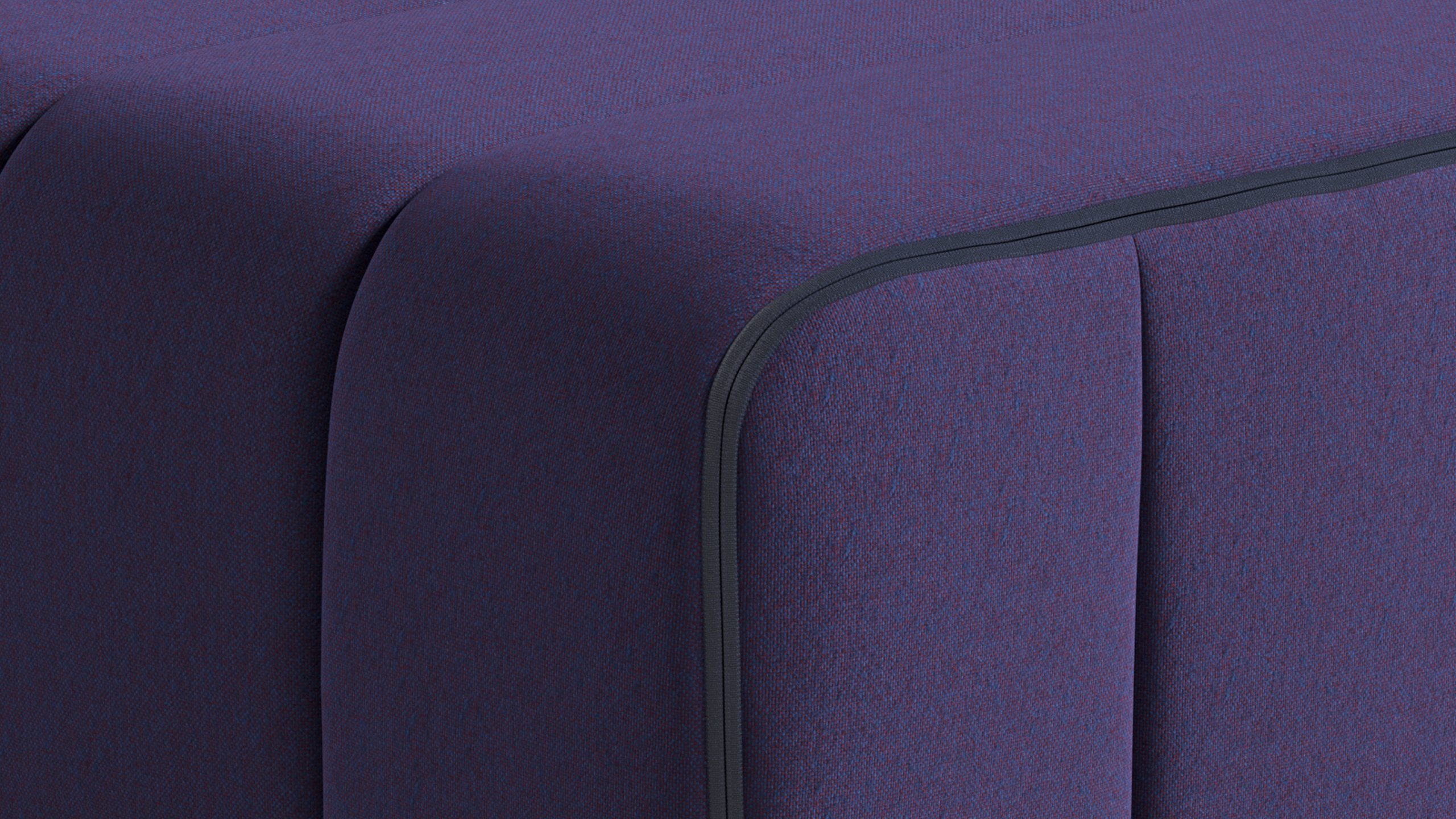 Dimensions Curt Cushion
Width: 60 cm
Height: 30 cm
Depth: 15 cm


Jet – The Fabric
The pleasantly soft wooly touch of Jet makes it easy to forget that this is an extremely resistant and robust upholstery fabric that also complies with all important fire protection standards. A fabric for the whole family.
Material: 100% Polyester
Abrasion resistance: 100.000
Pilling: 5
Light Fastness: 6
Fire Retardency: DIN 4102 Class B1, EN 1021-1 & 2, BS Crib 5, California TB117 and many more
Care: Professional Cleaning